:::Pledge Member:::
::::Pledge Member::::
Joined

Jul 8, 2017
Messages

290
Location
If you have wanted something to make drawing on your iPad more comfortable, check out the sketch board pro. This helps drawing feel far more natural all while getting the benefits of digital. I am not affiliated at all and absolutely love mine. Now I can sit on the couch and sketch comfortably, all while my old lady watches her murder shows. The picture is of my scroll backbones on the Tiffany money clip that you also see there. I'll show the work when done of course.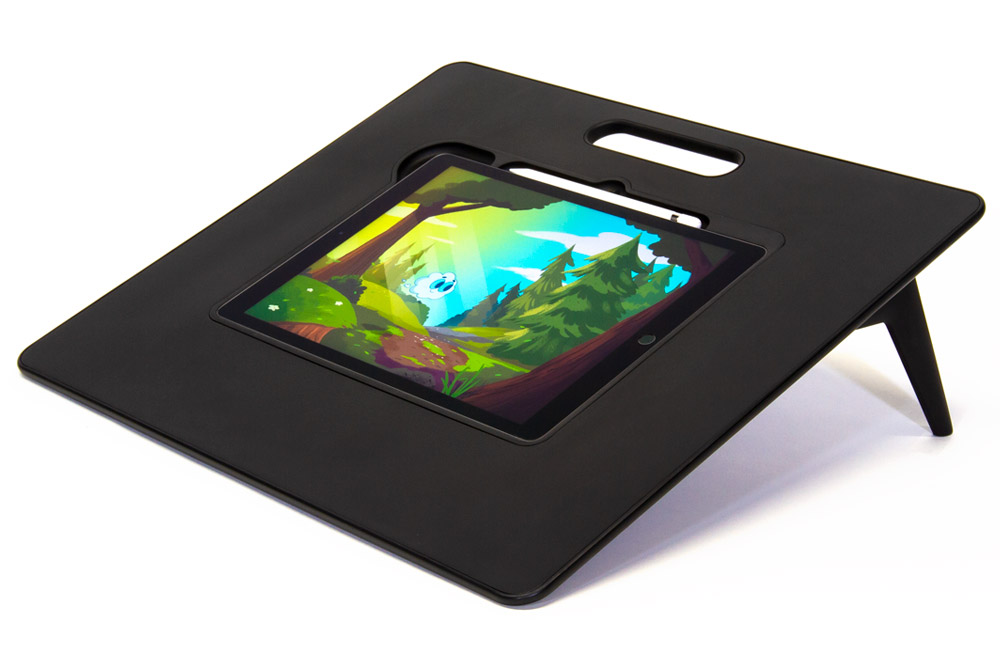 Sketchboard Pro for iPad Artists creates a completely flat surface around the iPad, so it's just like you're drawing on flat paper. The Sketchboard Pro offers support and stability freeing the whole arm for drawing, so artists are able to draw more loosely and without stress on your neck and...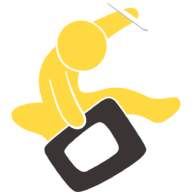 sketchboardpro.com
Happy chip making,
Matthew Evans
Update: My girlfriend liked it so much she got herself an iPad and the sketch board too lmao. She doesn't even like to draw, so I must've have convinced her.
Last edited: