Joined

Sep 2, 2009
Messages

1,364
Location
After reading Arnauds posts about colouring Ti and errors he made I thought now its about time...
Believe it or not but yesterday I was running around with the same idea as Arnaud to get some contrast in the engraving and the rest of the surface.
But after cuttung I anodized the pendant and thought "sh.t, I forgot to cover the engraving".
So I had in mind to mask the whole piece and recut the engraving and go then to a lower voltage.
But try to recut thrue the lacker wasn't a good idea.
So after I read Arnauds post I thought there is only one way, do it like he did.
First I re anodized the piece with waterstof fluoride (H-F) I don't know the English term for it.
Within seconds the surface was in the original Ti colour.
So I covered the engraving and did it the way Arnaud has done and it came out quite well.
I did sandblast the surface before engraving and I did expect this structure would be gone after grinding, but no, even after etching and grinding the structure of sandblasting is still there.
So it was an interesting lesson this way.
Thanks Arnaud...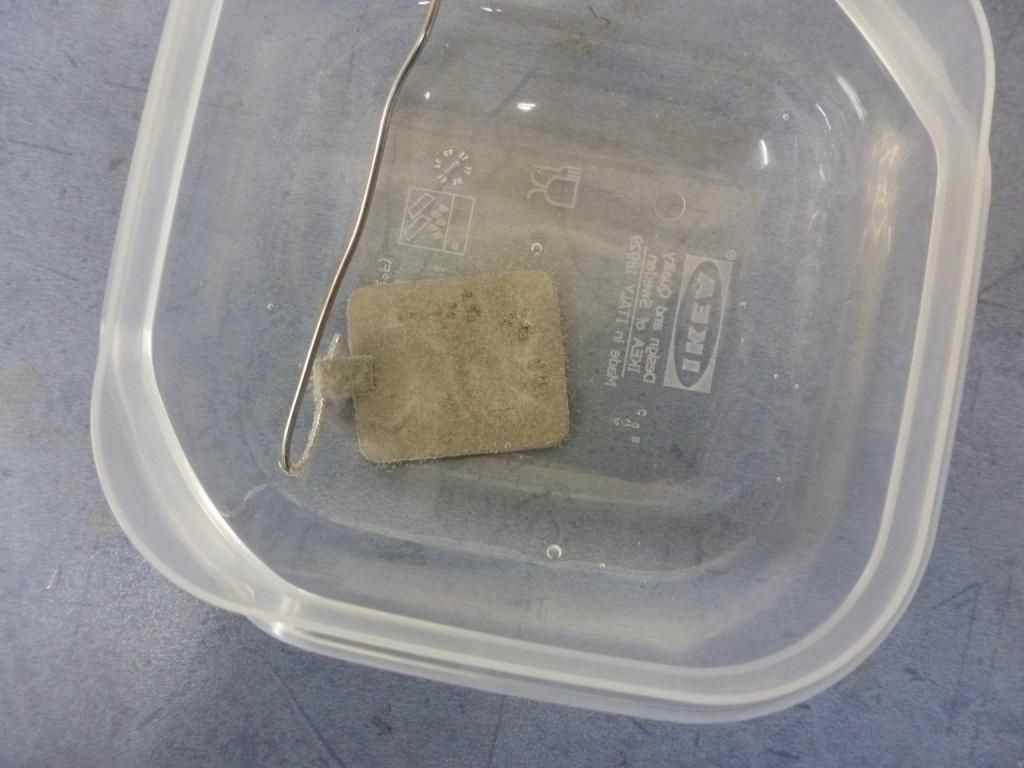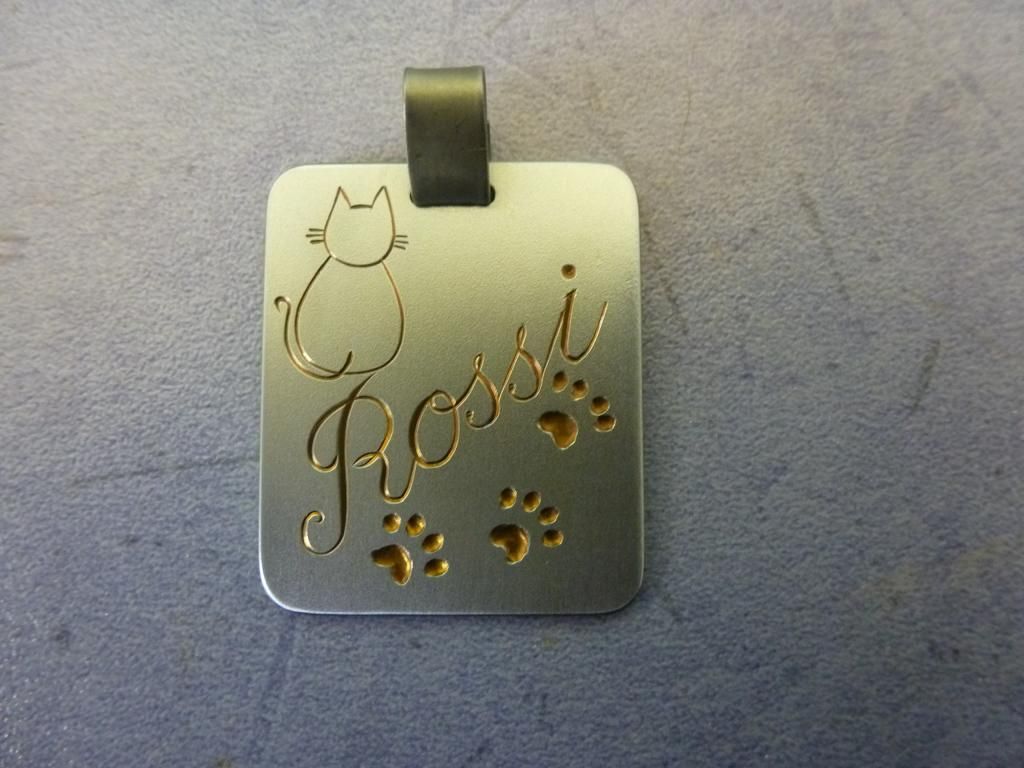 ( I think Cloudy will reckognise the cat....
)